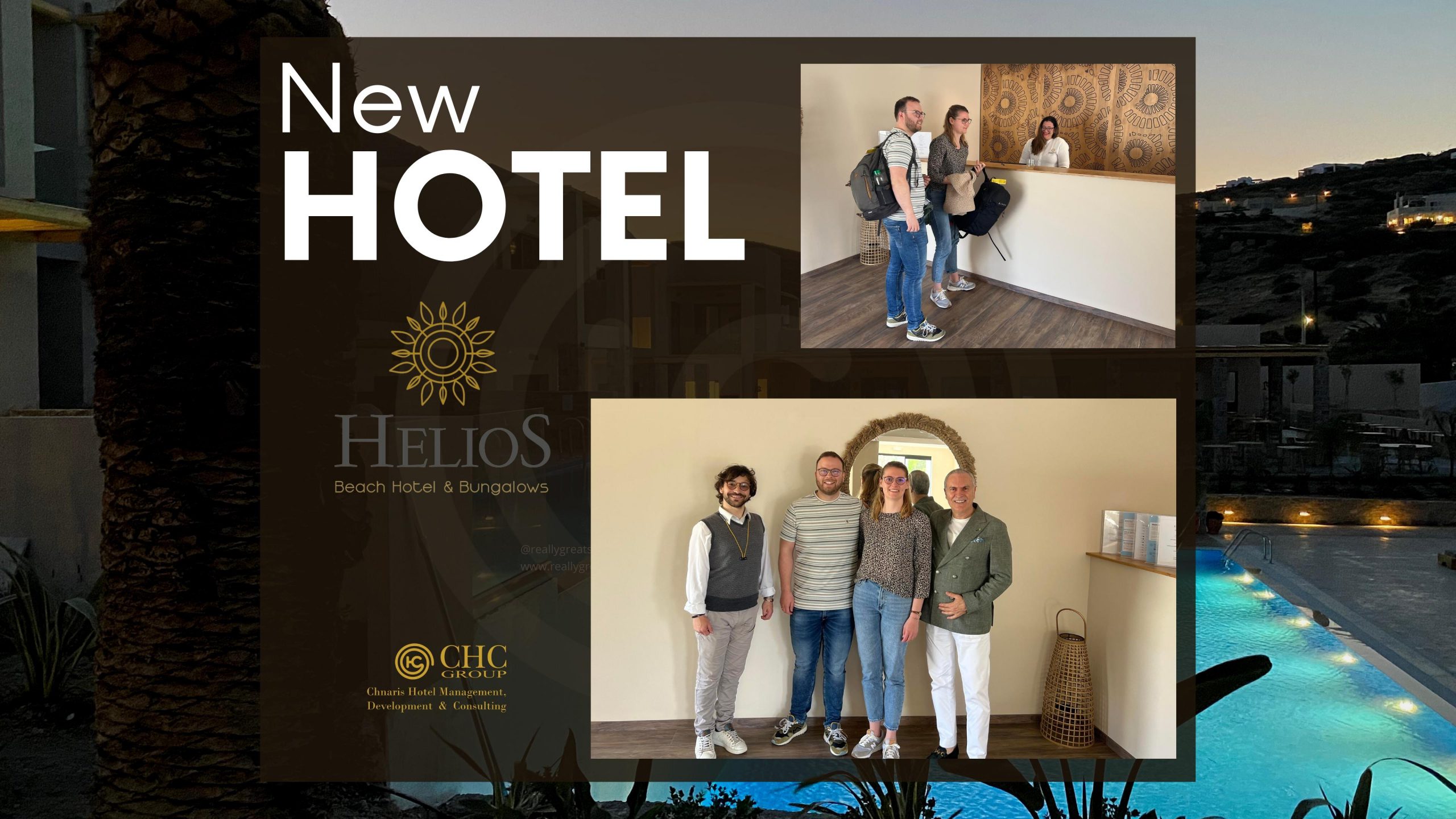 Helios Beach Hotel & Bungalows, located in Karpathos, has opened its doors at 14/5!
We are so excited to be welcoming you and your family into the most fascinating summer experience.
CHC Group has undertaken the operation of the Helios Hotel and specifically the operation of all hotel departments‼
Discover the essence of Karpathian hospitality and enjoy a vacation like no other!