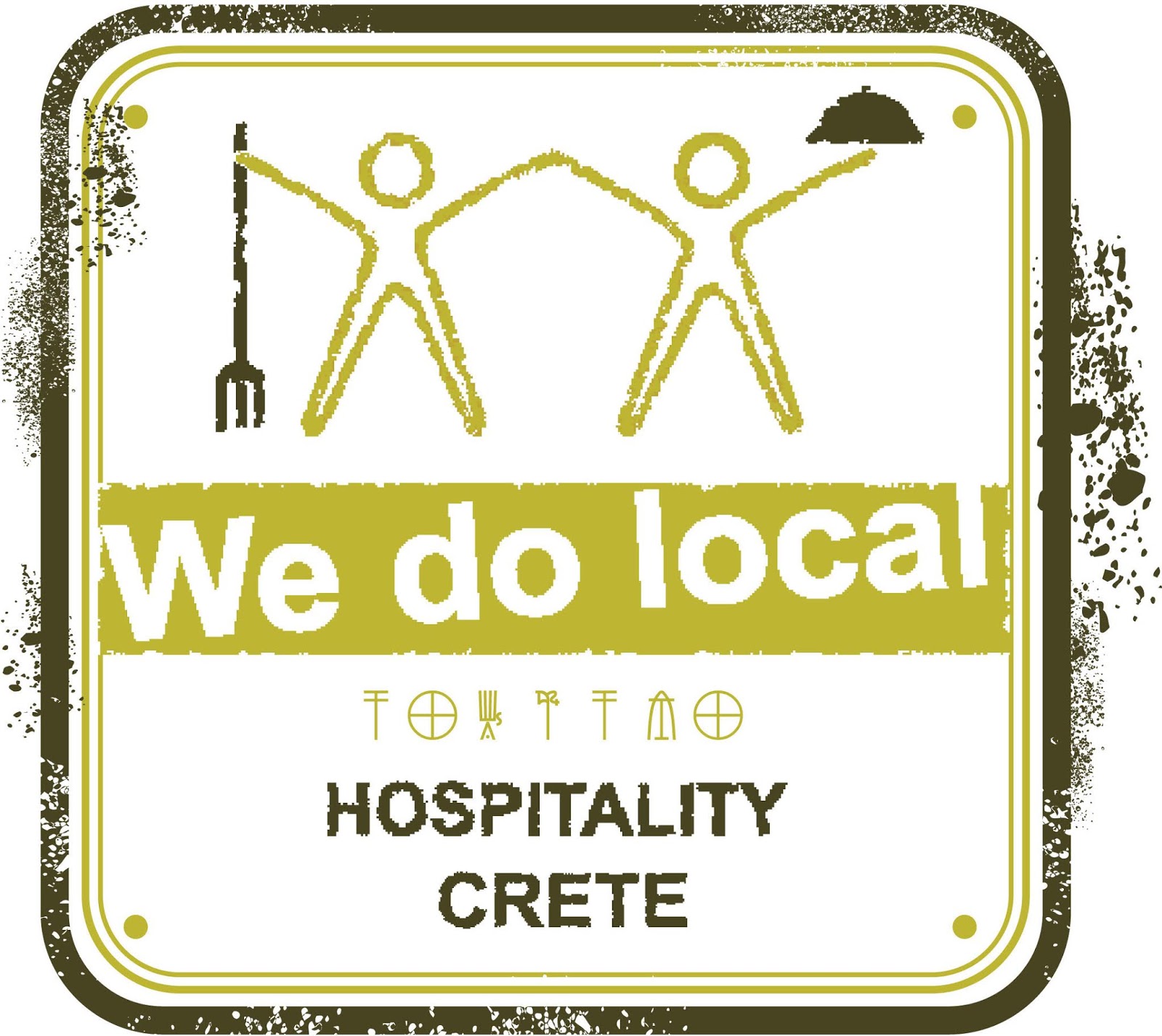 5 years we do local for CHC Athina Palace Resort & Spa 5*
It is with great pleasure that also this year our property CHC Athina Palace Resort & Spa 5* finds itself towards the direction of pointing out our local character as far as the provided food and services are concerned, through the we do local institution.
The certification "we do local" is not only a documentation for us but it is the sealing of our constant efforts to help and reinforce our local producers, as well as promote our local culture. All the participants, partners, customers, local communities as well as individuals communicate all the relevant actions under the "we do local" philosophy.
During these five years we have proved how much we trust the quality and purity of all local products. We, at CHC Athina Palace Resort & Spa 5*, support the local community by giving it the opportunity to help us promote our area as one of the most hospitable destinations.
All of our efforts are constant and targeted.
We spread the local customs through actions and experiences we offer to our guests during their stay. All the guests are happily involved and they pleasantly experience all actions, they develop their basic dancing skills and they express their pleasure by giving us their warmest applause, which of course consists for us in the business, the biggest award for the way we have chosen to:
Train our guests through specialized cooking lessons how to handle the local cuisine
Support the local producers by total production commitments and constant communication with them
Respect the environment and sustainability. More specifically, we apply actions and practices related not only with our awarded once again this year with the "Blue Flag" beach but also with other hotel activities and practices. Our hotel CHC Athina Palace Resort & Spa 5* must comply with all 33 strict criteria concerning the water purity, the organization, the cleanliness, the guests safety, the nature protection and environmental awareness. In addition, we save water by encouraging our guests to wisely use it in their rooms during their stay
We recycle water by using it for our gardens watering
We heat water in special heat water pumps and use of solar energy
We reduce the use of chemicals in the pools by using automated water chlorination systems so that we can achieve the ideal chemical balance
We manage waste
We separate waste that can be recycled
We use environmentally friendly detergents etc
We support the local workforce, check their origin and at the same time we evaluate them and reinforce them by offering them annual training programs
We check our suppliers concerning their standards as well as their certifications so that they all can comply with our philosophy but also with the certification systems ISO 9001:2015 and HACCP. We have long term partnerships with a very big network of local producers and suppliers, a fact that proves our will to offer our guests a nutrition of a truly high quality
In addition, the labels «CRETE» by the Region of Crete as well as the "Greek Breakfast" by the Hotel Chamber of Greece, with which one of our restaurants have been awarded offer our guests the opportunity to taste and "train" themselves to our local nutritional habits
All the above are the key pillars that lead our company to its successful presence in the tourism industry but also its commitment to our guests, the local community, the environment and our suppliers.